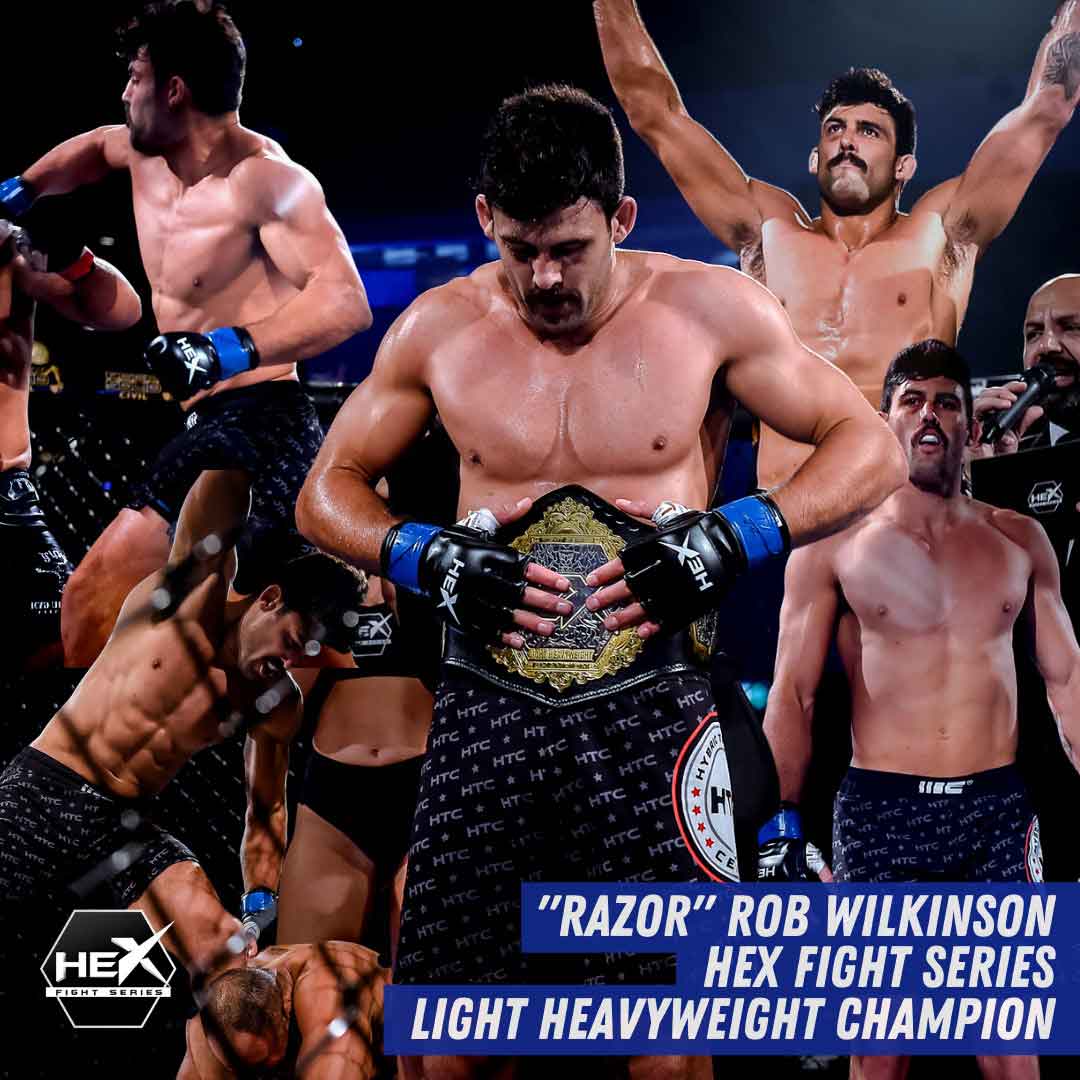 From the Hex Fight Series team would like to congratulate "Razor" Rob Wilkinson on his recent signing to PFL
We are absolutely humbled to see such a professional and our very own Light Heavyweight Champion sign on to PFL MMA, one of the fastest growing MMA organisations in the world! Rob 'Razor' Wilkinson will join PFL as part of their 2022 Light Heavyweight roster, gaining automatic entry into the PFL's regular season and avoiding the Challenger Series!
It's an absolute honour to have had such an accomplished champion and we look forward to seeing our Current Light Heavyweight Champion represent Australia in the upcoming PFL series! We will be following your journey through the PFL and wish you the best of luck!
Catch his debut in April live on Stan Sport AU !