Hex Fight Series – Best mma promotion in australia
Our aim is simple, as a promotion we aim to stage the best and most professional Mixed Martial Arts shows in Australia with a production that is world class. We do this by bringing some of the biggest names around the world down under and highlighting local talent.
We deliver exhilarating fights for the fans at an experience that is second to none in this country which has been illustrated through the diversity of our audience and acknowledgement by our peers even at the highest global scale.
As a brand strive to grow awareness of participation in supervised & disciplined fighting styles, dispel misconceptions and stigmas about the sport and most importantly provide a world stage for local fighters to gain recognition.
Former Hex Fight Series Champions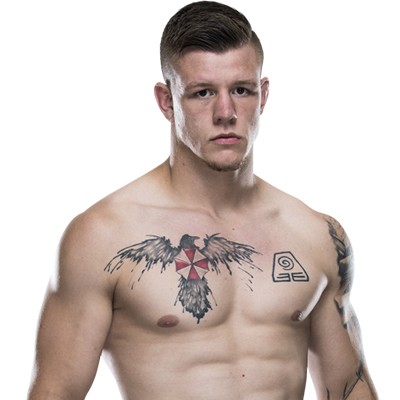 Jim Crute
Light Heavyweight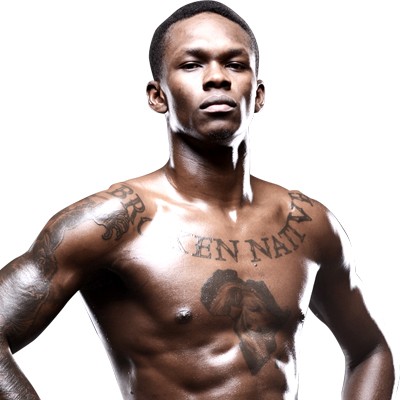 Israel Adesanya
Middleweight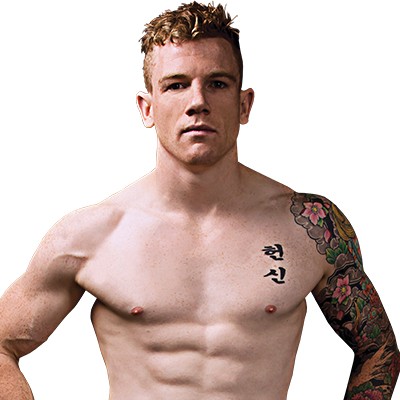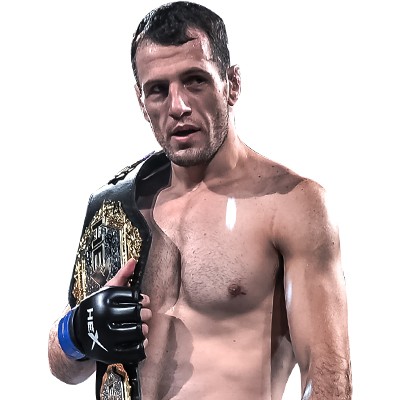 Callan Potter
Lightweight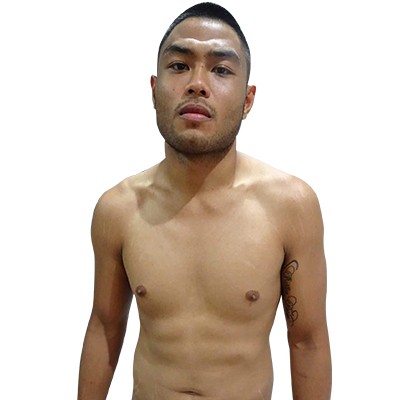 Joshua Culibao
Featherweight