HEX FIGHT SERIES
A nostalgic look at some of the key moments that have helped define Hex Fight Series as the leading MMA organisation in Australia. With 11 amateur shows and 20 professional shows Hex Fight Series has proven to be the breeding ground of champions, with 12 fighters making the direct transition into the UFC! …And to think we're just getting started Our aim is simple, as a promotion we aim to stage the best and most professional Mixed Martial Arts shows in Australia with a production that is world class. We do this by bringing some of the biggest names around the world down under and highlighting local talent. We deliver exhilarating fights for the fans at an experience that is second to none in this country which has been illustrated through the diversity of our audience and acknowledgement by our peers even at the highest global scale. As a brand strive to grow awareness of participation in supervised & disciplined fighting styles, dispel misconceptions and stigmas about the sport and most importantly provide a world stage for local fighters to gain recognition.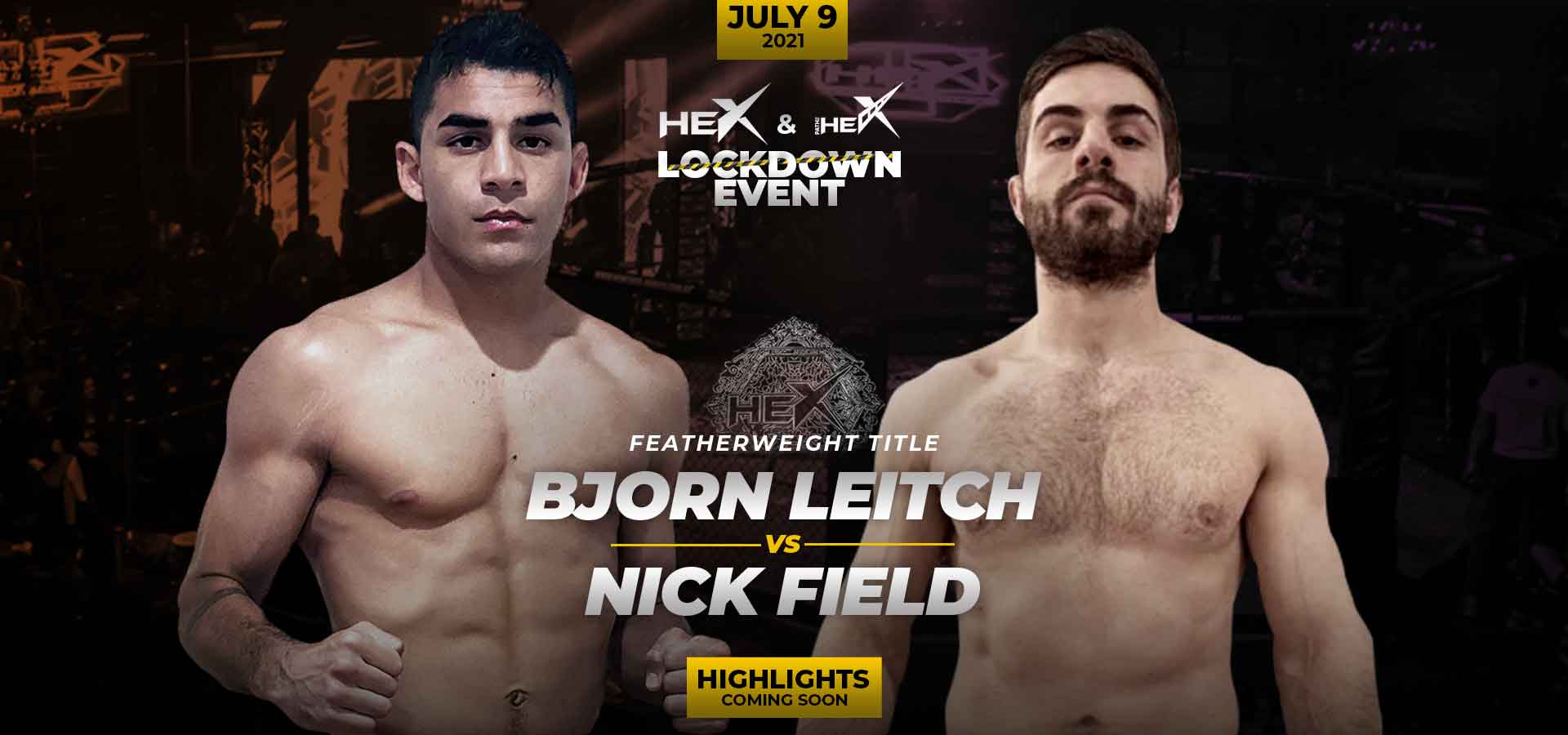 HEX LOCKDOWN 2021 – JULY 9
The challenges of Covid have presented itself once again with restrictions changing and an ongoing uncertainty which has forced us to make some difficult decisions but we remain positive and are confident in our ability to pull off Hex Lockdown 2021 on July 9. With the travel requirements / restrictions still in place we have decided to host a joint show with Path to Hex which will allow some of Australia's best amateurs to experience the big show as they transition into professionals. The main card of Hex Lockdown will be uncompromised and feature some of the best talent Australia has to offer.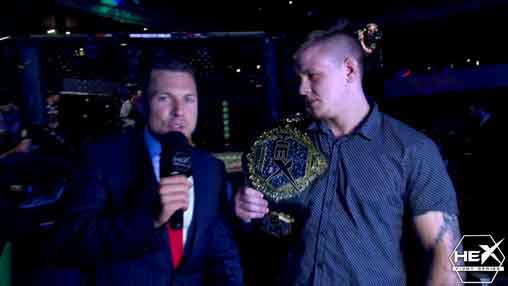 Jim Crute (Hex Light Heavyweight Champion)
Mike Hingston catches up with Hex Fight Series Light Heavyweight Champion Jimmy "The Brute" Crute at Hex 11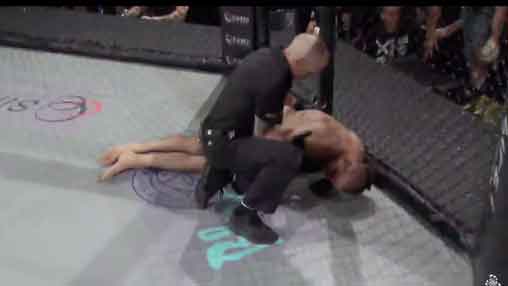 Israel Adesanya's Huge Knockout!
"The Last Stylebender" Israel Adesanya… bends time and space with a kick that defies all logic, to walk away KO Stu dare and become the new Hex Middleweight Champion.
Proud partners of HEX FIGHT SERIES