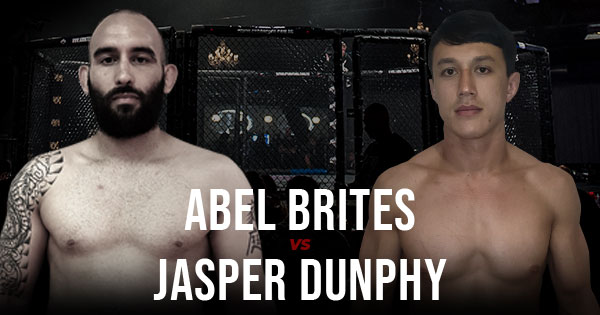 Hex Fight Series 22
Friday 18th February, 2022 | Melbourne Pavilion, Flemington VIC
Hex Fight Series is back and pleased to announce the first show of 2022, coming to you on FRIDAY 18TH FEBRUARY at Melbourne Pavilion
Hex 22 Highlights
Jasper Dunphy v Abel Brites
Hex 22 Highlights
Jamie Hunt v Nikos Trepca
Hex 22 Highlights
Justin Van Heerden v Joshua Riley
Hex 22 Highlights
Joshua O'Donnell v Diellon Lihari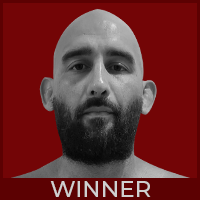 JASPER DUNPHY v ABEL BRITES was nothing short of a surprise packet, with Jasper taking the fight on short notice after Abel's opponent was struck down with a bout of COVID.
Jasper took the fight to Abel early in the first, landing some heavy kicks and tieing Abel up in a clinch where he delivered some heavy knees. Abel was up to it though, blocking the knees and pushing himself off the cage then landing a devastating overhand right, causing Jasper to back pedal. Abel was quick to back his opponent onto the cage where he was able to sink in a deep guillotine which saw the fight end in the first!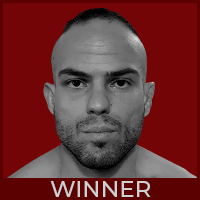 Our Co-main event tonight saw Melbourne's Nikos Trepca face off with Perth's Jamie Hunt.
Hunt had taken the fight on just a few days notice, but showed significant stamina and skill against the crowd favourite, Trepca. Both fighters slogged it out and the crowd was on their feet the whole time.
After 3 solid rounds of grappling, it was left to the judges, naming Trepca the winner via unanimous decision.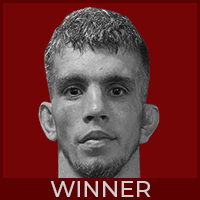 Fight No. 3 gave us Justin Van Heerden vs Joshua Riley.
And what a match up it was! Two highly skilled fighters showcasing impressive wrestling and grappling all round.
It was Van Heerden that stole the win in the 3rd however, for our first submission of the night via rear naked choke!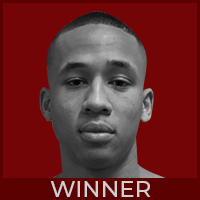 Fight No. 2 of the night saw Sydney's Haussein Wasette take on Melbourne local, Semakadde Kakembo.
Another action packed match up with both fighters throwing bombs through all 3 rounds. We saw some time on the ground, but their preference was to trade in the stand up and the crowd was loving the pace.
It went to the judges for a second time tonight, naming Kakembo the winner via unanimous decision.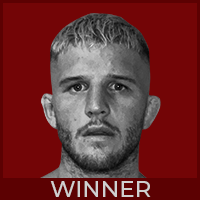 Our first fight of the night saw Joshua O'Donnell face off with Diellon Lihari.
A strong 3 rounds, showcasing some quality grappling from both fighters. This one went to the judges however, naming The Albanian Weapon Lihari your winner via unanimous decision.