Proud partners of HEX FIGHT SERIES
Unibet is part of the Kindred Group, one of the largest online gambling companies in the world with over 15 million customers across 100 markets. The company was founded in 1997 by Anders Ström and listed on Nasdaq Stockholm in 2004. Kindred is committed to offering customers the best deal and user experience possible, while ensuring a safe and fair gambling environment.
We offer pre-game and live Sports betting, Poker, Casino and Games through 10 subsidiaries and brands across our markets. While our core markets are in Europe and Australia, we address most global markets.
Kindred is a pioneer in the online gambling industry and as an innovation-driven company that builds on trust, we have led development into areas such as technological advancements, mobile solutions and new product launches, as well as player safety and responsible gambling improvements.

For more than 30 years, Market Place has been bringing the widest variety of fresh, quality produce to local communities. Working hand-in-hand with Australian growers, Market Place source the biggest variety of fruit and vegetables, flowers, deli produce and specialist grocery items direct from them and deliver it directly to our stores.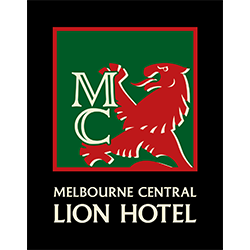 The Melbourne Central Lion the official venue for Hex Fight Series, located on Level 3 in Melbourne Central, is an old English style pub. The Pub is all about great food and service, friendly Staff, excellent entertainment including some of Melbourne's best cover bands, TAB facilities and all the sporting events as they happen live on multiple plasma screens.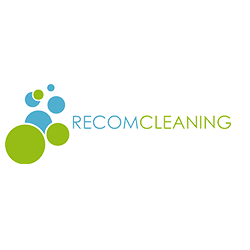 Recom Cleaning has a long-standing reputation for providing high quality, consistent and reliable professional cleaning services throughout metropolitan Melbourne. Specialising in residential and commercial cleaning including steam cleaning, window cleaning, end of lease cleaning and post construction cleaning.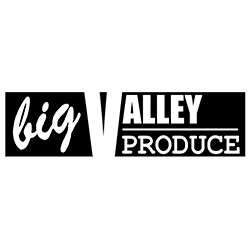 Team at Big Valley supply the freshest and best produce to some of the biggest retailers around the country.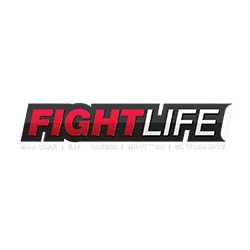 FightLife.com.au is Australia's largest online Fight Store, stocking the absolute latest in International and Local brands with all your MMA, BJJ, Muay Thai and Boxing needs.. FightLife have changed online shopping in Australia forever with the introduction of Free Shipping, Best Price Guarantee and their new Wrong size? No Problem! policy, offering to send you out a different size free of charge if you don't get it right the first time.. Checkout www.fightlife.com.au and hit up the friendly experienced staff if you need a hand.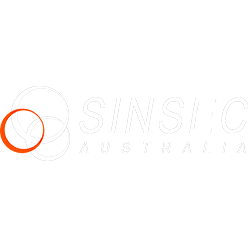 Specialising in the Crowd Control, Security and Cash In Transit sectors ,SINSEC Australia is an organisation based in and around inner Melbourne with capabilities of meeting professional obligations throughout Victoria and Australia. With over 50 years combined experience and 150 fully licensed staff, call 1300 SINSEC for an obligation free quote.
Blu by Australian Seafood Fish & Chippery has reinvented the way Australia eats seafood and our favourite dish, fish and chips. Enjoying the freshest, healthiest, locally caught produce has never tasted so good! Sick of worrying about dodgy imported frozen fish being palmed off as fresh Aussie? Blu show cases all their catch in front of you so you can be sure that you are eating and supporting Australian.
Fish and Chips just like you remember it but also like you've never had before. BLU by Australian Seafood group 146 Gaffney St, Coburg North VIC 3058 (03) 9354 1947